Who is eligible?
In order to be  admitted with our psychiatric rehabilitation services, you must be under the care of a psychotherapist and/or psychiatrist, who refers you to Brighter Future Support Services. You must be an Adult or Minor, 5 years old or older with Medicaid.
Hours of operation:
Monday - Friday  8:00 am - 5:00 pm
Saturday 10:00 am - 2:00 pm
NO COST FOR SERVICES! Contact us today!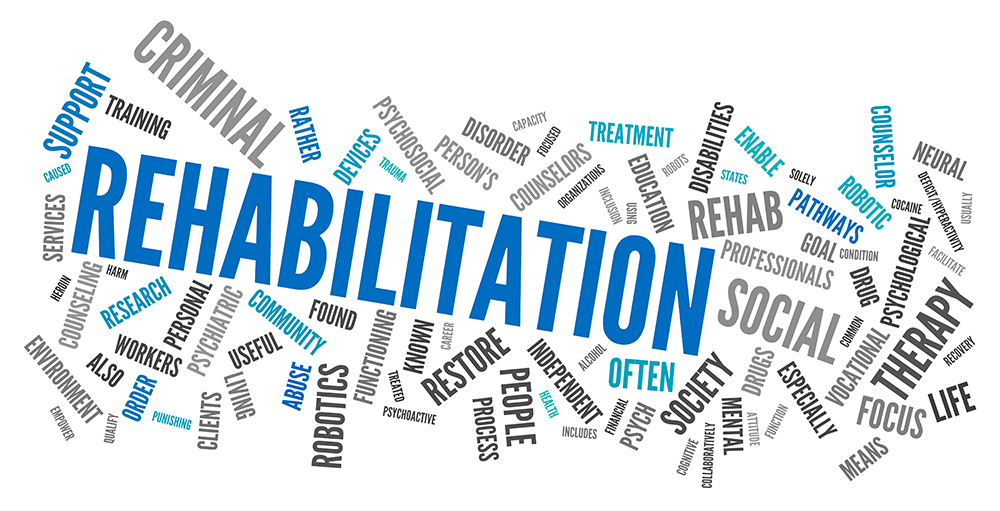 Psychiatric Rehabilitation Services
Offer on and offsite Services
 Life skills/ Social skills training
Behavior Management
Anger management Skills
Case management
Medication management
After school counseling/mentoring
Supportive Employment and Career Counseling
Parenting Classes
Support Groups for LGBT
Structured Recreational Activities
Housing and Job placement assistance
SSI and DSS benefit assistance
Assisting with G.E.D
Assist with Homeless Services