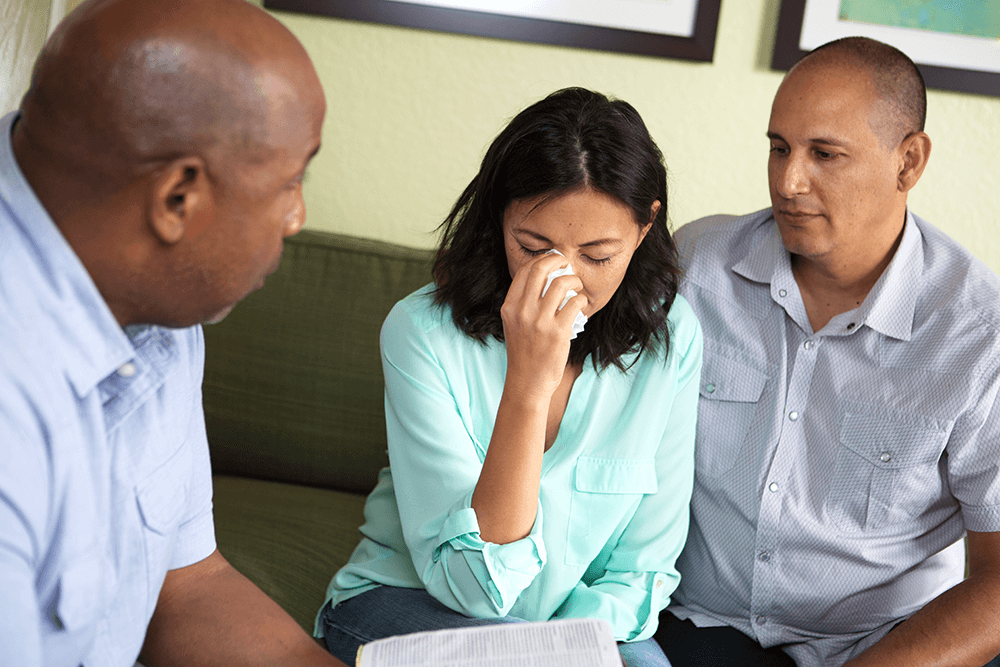 Brighter Futures Support Services is a community based mental health service that provides psychiatric rehabilitation services to adults and minors with mental illness in Baltimore City.
Our services focus on assisting consumers with developing skills and access resources needed to increase their capability to become successful in their communities. Our goal is to empower our consumers in achieving their goals through teaching them independent living skills, community integration, behavior management and promoting help and wellness. Services that we provide are offered onsite and in the community to adults ranging from 18 and up, and children and adolescents ages 5-17 who are residents of Baltimore City, Maryland. This includes homeless individuals with dual or triple diagnosis; individuals with psychiatric, emotional or psychological disorders returning from long term or short term restrictive placements; children with an intense history and involvement with DJS and have an Axis I diagnosis; children with Axis I diagnosis and who experience severe behavioral problems that affect their level of functioning either at school or the community. Consumers have must been diagnosed with severe mental illness and referred by a licensed Mental Health Clinician.
We believe that adults and minors with emotional, conduct, behavioral and other mental health problems can be provided with the counseling, guidance and mentoring necessary to function at their best in the community.
Our goal is to become a leader in the community based mental health programs by providing and implementing strategies and models that promote excellence in the mental health community. It is our vision to empower Maryland's disenfranchised and under privilege population to become successful in their communities by teaching them innovative strategies that produce desirable actions which lead to healthy results where their goals are met.
Our aim is that through the professional services we provide, there will be significant reduction in the number of school suspensions, incarcerations, and psychiatric inpatient admissions, as well as, the prevention of homelessness. We expect an improvement in school performance and completion, job retention, medication compliance, drug abstention, and healthy relationship between consumers and others in their families and communities.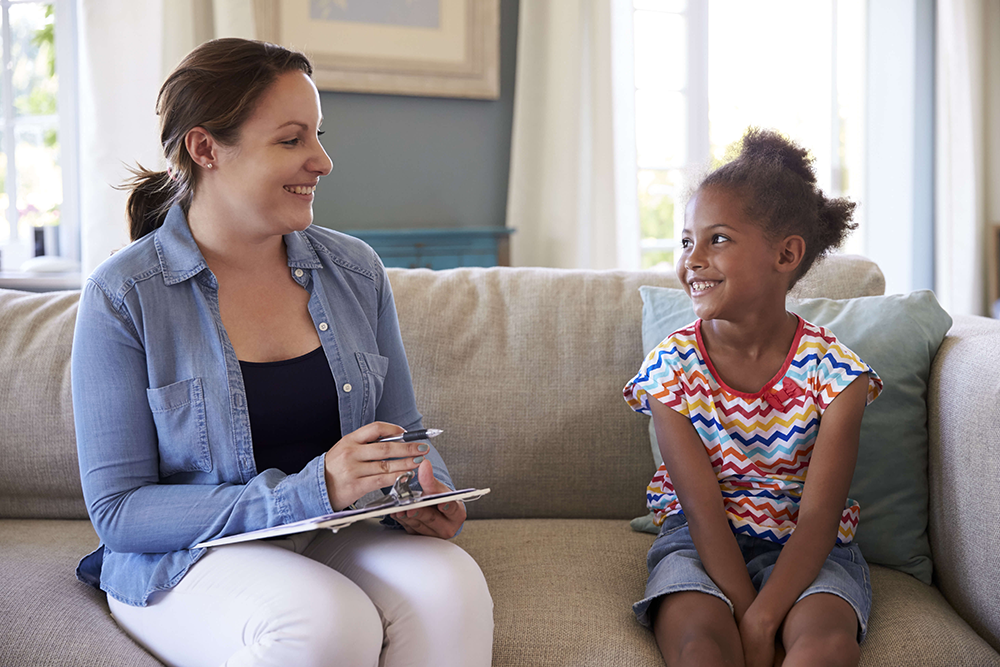 | GOALS | OBJECTIVES |  OUTCOMES |
| --- | --- | --- |
|  To assist consumers with sustaining a positive and manageable life style by offering the most appropriate services in the least restrictive setting. |  Offer individualized, person-centered services as means to ensure consumer needs are met. Provide services in the community, home, or any other appropriate setting. |  Improve the quality of life and living for individual's living in Baltimore City. Improve vocational skills to enhance consumer capabilities. |
|  Serve as a referral source to other Mental Health providers in Baltimore City. |  Provide Baltimore City with a Psychiatric Rehabilitation Program that sustains and develops high quality, integrated community mental health service. |  Improving mental health services delivery and compliance. Minimizing mental health disparity within the community. |
|  Provide individuals with the information healthier behaviors and lifestyles |  Provide community outreach programs and sponsor programs geared to Mental Health Awareness |  Increased awareness and understanding of the importance of Mental and Physical Health |
Our psychiatric rehabilitation services will be provided onsite in our facility, as well as in the chosen locations by consumer in the community. All services will be offered a blend service on-site and offsite to ensure the maximum convenience and utilization of the service by consumers will establish protocol planning, coordination and monitoring process for referral of consumers from outpatient mental health programs. Adults will be serviced 6-8 times per month, and children 3-4 times per month.