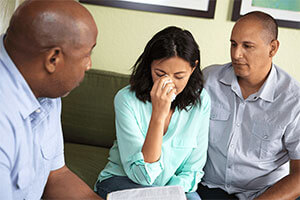 Brighter Future Support Services is a community based mental health service.
Our goal is to empower our consumers in achieving their goals through teaching them independent living skills. Moreover, we provide rehabilitation and mental health service for adults and minors in Baltimore City. It will help them achieve community integration, behavior management and promoting help and wellness.
Our services focus on assisting consumers with developing skills and access resources needed. Moreover, this will help them increase their capability to become successful in their communities.
The services that we provide are offered onsite and in the community. We offer this to adults ranging 18 years and up, and children ages 5-17 who are residents of Baltimore City, Maryland.
Our mental health service is offered to:
homeless individuals with dual or triple diagnosis;
individuals with psychiatric, emotional or psychological disorders returning from long term or short term restrictive placements;
children with an intense history and involvement with DJS and have an Axis I diagnosis;
children with Axis I diagnosis and who experience severe behavioral problems that affect their level of functioning either at school or the community.
Consumers have must been diagnosed with severe mental illness and referred by a licensed Mental Health Clinician.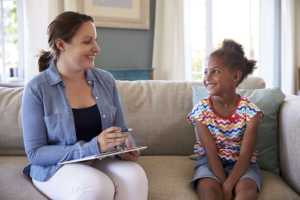 | GOALS | OBJECTIVES | OUTCOMES |
| --- | --- | --- |
| To assist consumers with sustaining a positive and manageable life style by offering the most appropriate services in the least restrictive setting. | Offer individualized, person-centered services as means to ensure consumer needs are met. Provide services in the community, home, or any other appropriate setting. | Improve the quality of life and living for individual's living in Baltimore City. Improve vocational skills to enhance consumer capabilities. |
| Serve as a referral source to other Mental Health providers in Baltimore City. | Provide Baltimore City with a Psychiatric Rehabilitation Program that sustains and develops high quality, integrated community mental health service. | Improving mental health services delivery and compliance. Minimizing mental health disparity within the community. |
| Provide individuals with the information healthier behaviors and lifestyles | Provide community outreach programs and sponsor programs geared to Mental Health Awareness | Increased awareness and understanding of the importance of Mental and Physical Health |