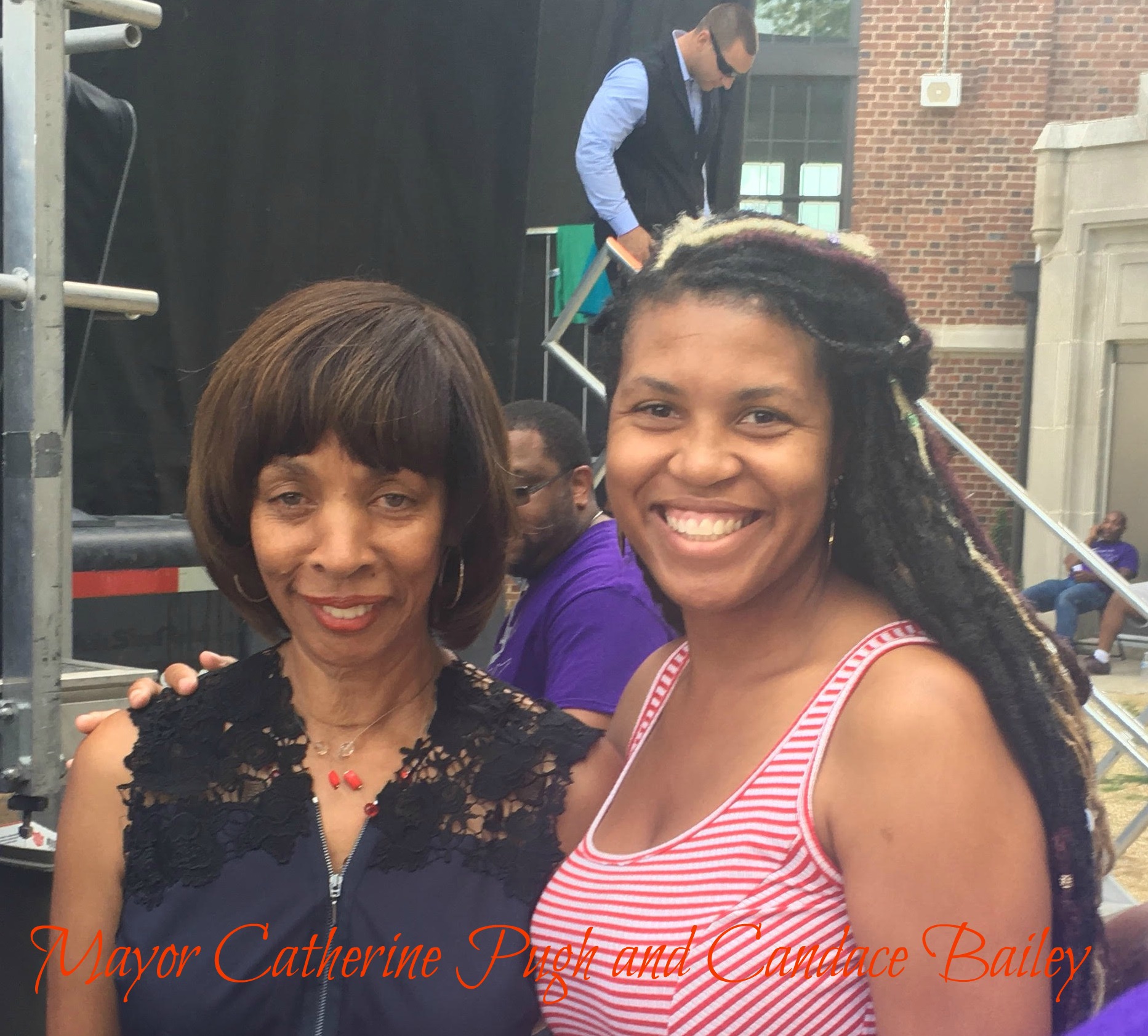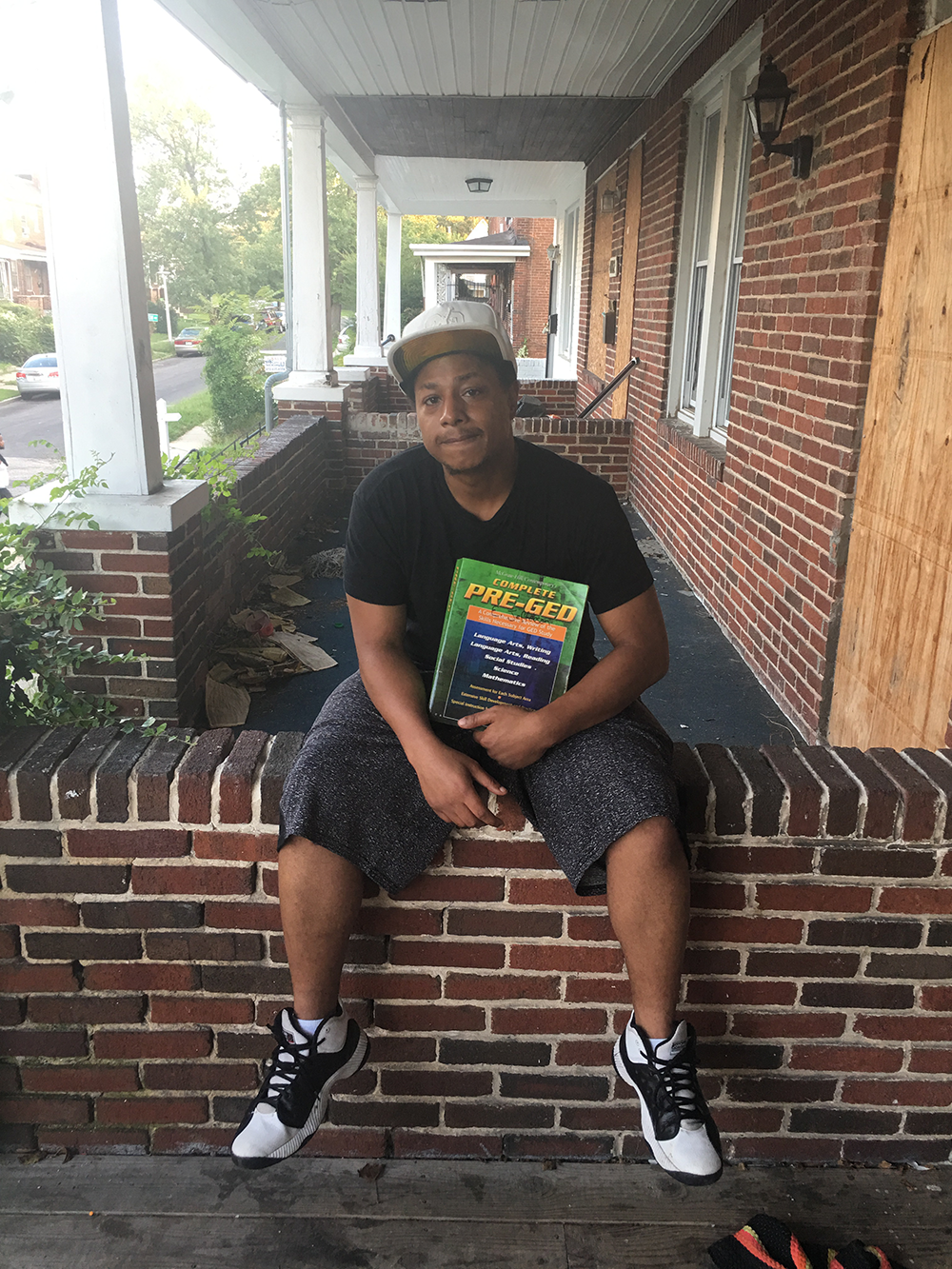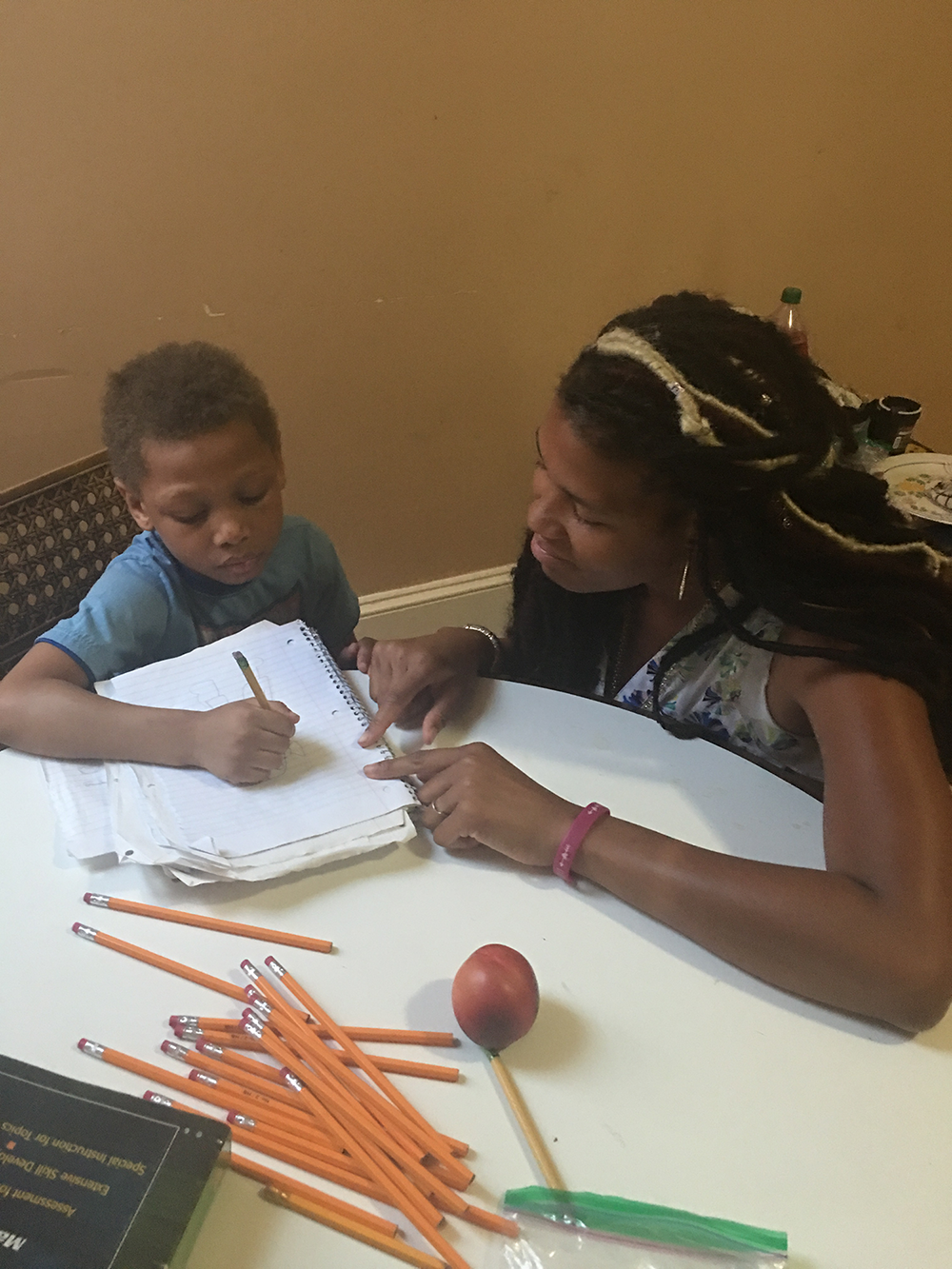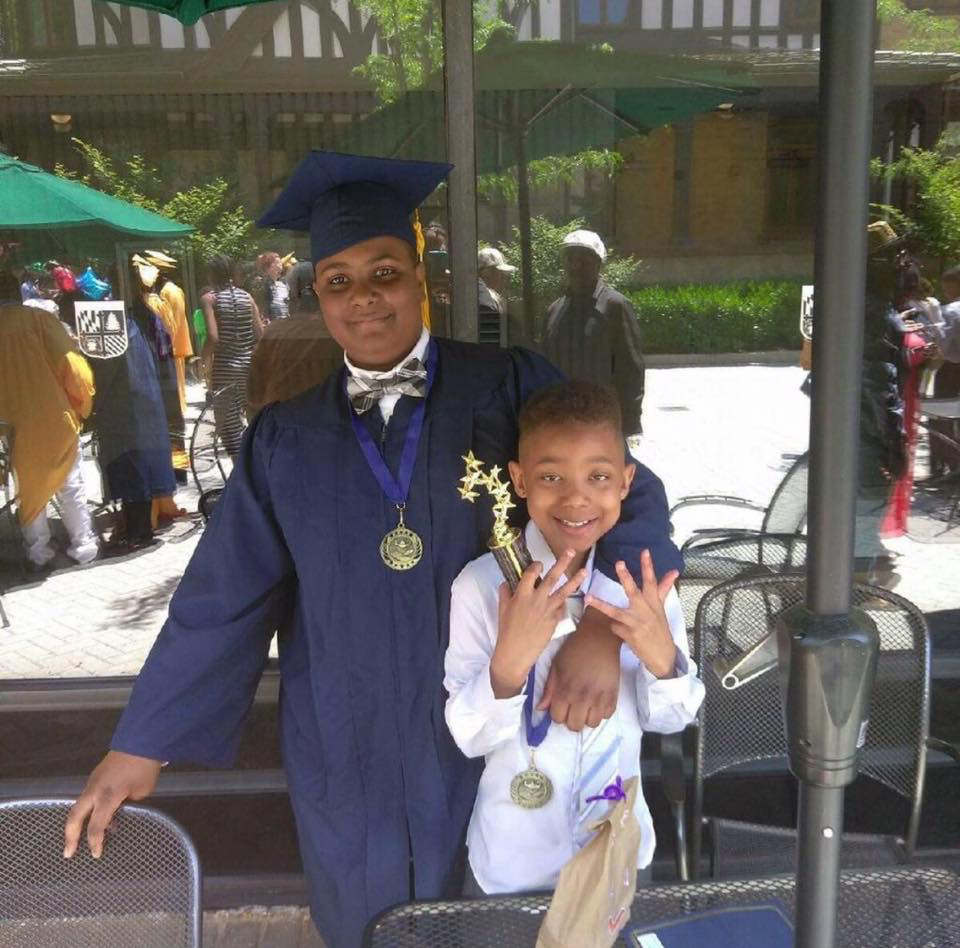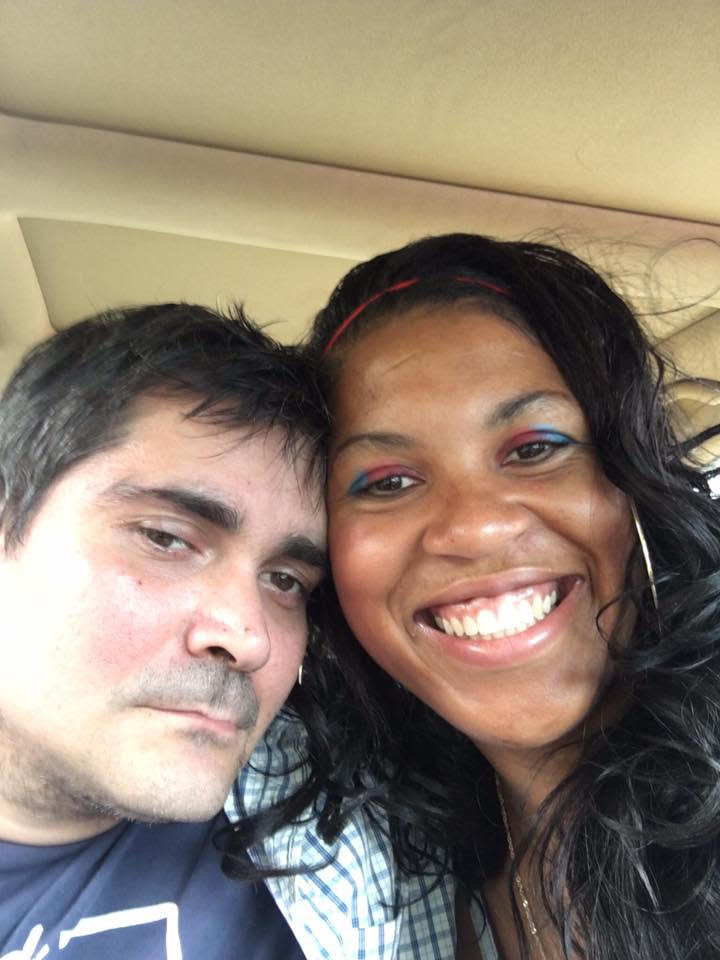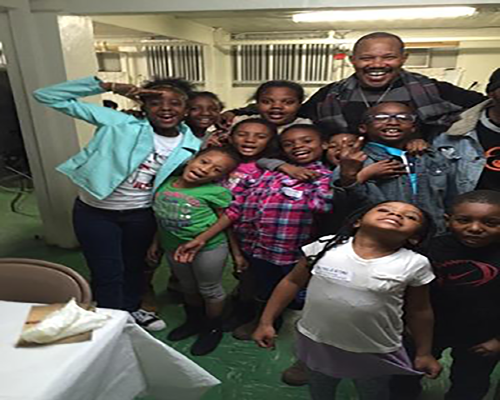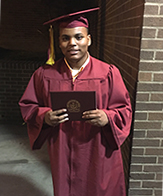 Welcome to Brighter Future Support Services
A cost FREE psychiatric rehabilitation program.

Our services focus on assisting our clients with developing skills and accessing the resources needed to increase their capability to become successful in their communities. Our goal is to empower our clients in achieving their goals through teaching independent living skills, community integration, behavior management, and promoting health and wellness.  Services that we provide are offered onsite and in the community to adults, 18 and older, as well as children and adolescents ages 5-17.  Clients must be diagnosed with a severe mental illness and referred by a licensed Mental Health Clinician.
Our mission is to become a leader in the community-based programs by providing and implementing strategies that promote excellence in the mental health community.